Our firm is committed to your satisfaction on a daily basis.
In a permanent concern of transparency and requirement towards our patients, our firm decided to conceive and publish its own charter, based on 4 fundamental principles:Listening to the Patient, Quality, Safety,Ethics.

1. Listening to you
Individualised support
Because we want to develop a relationship of trust with our patients, we offer you personalised support over time. During our first meeting, we establish, together, a complete diagnosis of your teeth, and define your expectations.
Following this Global Assessment, we submit to you our recommendations for treatment. When there are procedures that are not fully covered by Social Security and mutual insurance companies, we systematically provide you with an estimate.
Therefore, we are committed to giving you all the information necessary to understand your treatment, and thus obtain a true Informed Consent.
Pain management
Dental pain is known to be among the most severe. Concerned about your well-being and comfort, and because today it is not normal to suffer at the dentist, we are committed to managing your pain by different means:
Using the highly effective and painless osteocentral anaesthesia for local anaesthesia without soft tissue (lip) numbness. You can return to the normal course of your day following your treatment session.
For surgical procedures, pain management begins before the procedure. Our patients are systematically pre-medicated for surgical procedures, so that painkillers start to act before the effects of the anaesthetic have worn off. This significantly reduces post-operative pain.
Our team is particularly attentive to this point, and our practitioners are qualified to prescribe the appropriate medication for your needs.
Emergencies
Of course, pain cannot be predicted and our team understands this, which is why we take care of your emergencies as soon as possible.
2. Quality for your Health, Safety for your Peace of Mind
Protecting you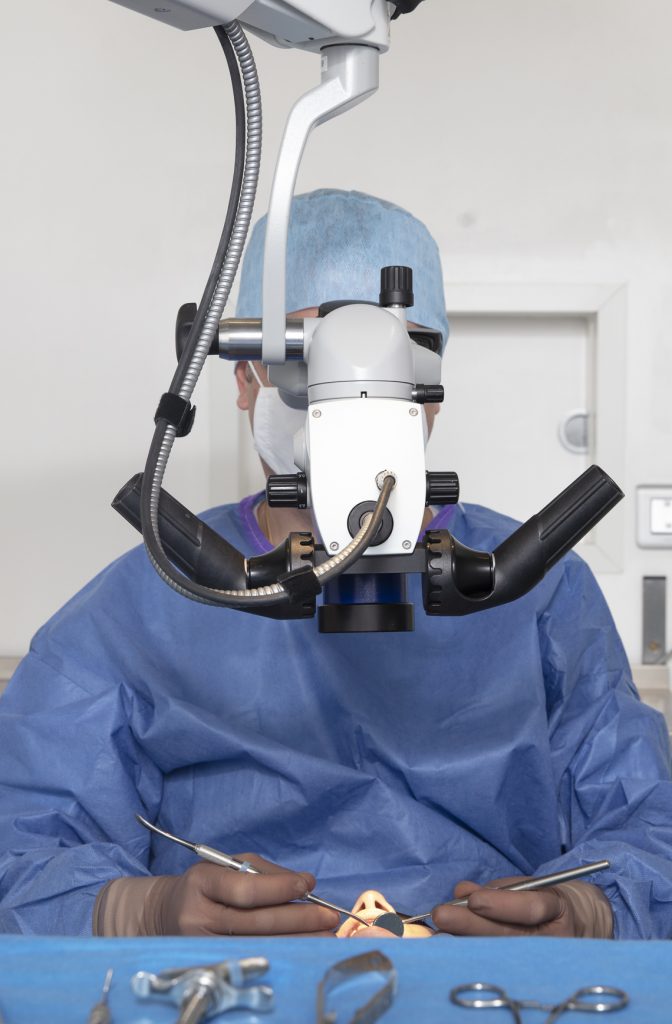 We want to offer you the best quality/price ratio, without ever making concessions on safety. Thanks to our highly sophisticated equipment, we are able to operate with extreme precision, notably thanks to our Surgery Room equipped with an Operating Microscope.
Because your safety is one of our priorities, we are committed to a true Quality Approach (Sterilization Chainwith traceability devices, rigorous selection of the materials we use, for example: our prostheses are of French origin, or even made directly in our practice thanks to our CAD/CAM chain).
With this in mind, we have eliminated metal from our prosthetic work in most cases. We make most of the prosthetic restorations ourselves thanks to our CAD/CAM chain (Computer Aided Design and Manufacturing), and these prostheses are made of ceramic. They are much more precise than a metal casting; for better aesthetics, a better fit, and a more durable restoration over time.
We choose to evolve at the pace of technology in order to optimise the effectiveness of our actions. To do this, the practice is equipped with state-of-the-art, high-performance and secure equipment. For example, we are equipped with a Cone Beam (CBCT): a kind of scanner that allows us to make 3D X-rays, and to secure our surgical interventions.)
In the same spirit, our practice is equipped with an AED(Automated External Defibrillator), a blood pressure monitor, a pulse oximeter, a blood sugar reader, a complete emergency kit, etc... and our entire team is trained in emergency care (AFGSU 2: Attestation de Formation aux Gestes et Soins d'Urgence de niveau 2).
Equip and train for better prevention.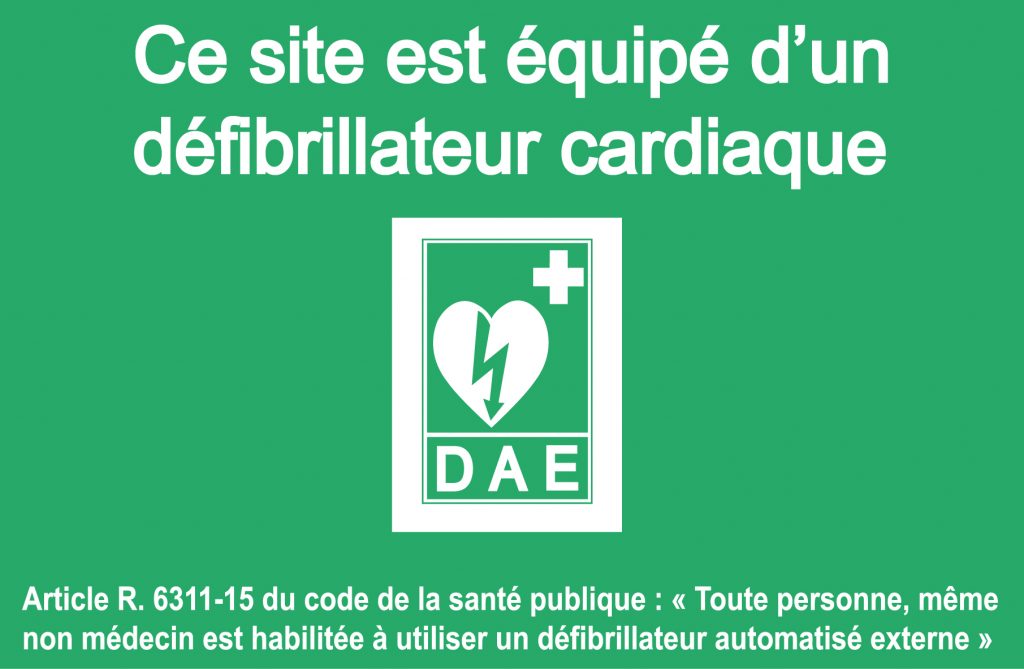 3. Ethics, the basis of our relationship 
Prevention for your well-being, and the preservation of your Dental Capital
By committing ourselves to a Global Approach and to Individualised Dental Prophylaxis (assessment of each patient's dental risks), our team will always be at your side to improve the harmony of your teeth and reduce the risks of pathologies.
Our equipment (air conditioning, anti-noise screen), our media (native digital radios allowing the reduction of X-rays), our actions (selective sorting, recovery of mercury waste or infectious risks, control of radiological material), our measures (safety standards, fire standards, disabled access standards, traceability) integrate a sustainable development approach. The interest of our approach is to optimise respect for the environment, the safety of our patients and the well-being of everyone.
As part of the management of the COVID-19 pandemic, we have further increased our level of requirements in terms of hygiene and asepsis, sometimes going beyond the official recommendations. Because "who can do more, can do less". To give just a few examples:
we have changed all the air filters in our suction and compressed air systems to much more efficient HEPA filters.
we have equipped our waiting room with a CO² detector, which analyses the air quality in real time, allowing us to know precisely when to renew the air by opening the windows. You can even become an actor in the health of all by warning us when the CO2 level approaches 800 ppm, or simply offer to open the window.
we have modified our water supply systems for our chairs to be able to add hydrogen peroxide, which is very effective in destroying Sars-CoV-2. etc...
Responsible approaches and sustainable development policies

Dr. Lumbroso's dental practice has integrated real responsible and political approaches to sustainable development:
Reduced energy consumption with reversible air conditioning.
Peace of mind for the neighbourhood: construction of a noise barrier to isolate the 4 compressors.
Selective sorting and recovery of waste by a specialised company.
Incineration of infectious risk waste by a specialised company.
Our office meets the "Class V Public Accessible Establishment" standard, which means that it complies with safety standards (emergency exits, structure), fire standards (fire extinguishers, signage, fire alarm, annual inspection), and disabled access standards.
Traceability: double backup, encryption and security of digital medical data of patients (digital X-rays, traceability, etc.)
Removal of environmentally toxic mercury: Since 1998, we no longer use mercury amalgams in our practice, they are replaced by composite restorations. When we remove old amalgam fillings, the mercury contained in them is filtered by an amalgam recycler and reprocessed by a specialised company.
Control and maintenance of radiological equipment: annual inspection by a Radiation Safety Officer (RSO).
All the X-rays taken in our practice are native digital (they are not digitised) which allows us to divide by 10 the dose of X-rays necessary for a film, compared to a silver film.