Our care
Dental care provided in the practice
The practice team wanted to draw up practical information sheets for each treatment provided in the practice.
A Quality Charter
The practice of Doctor Michaël Lumbroso places human relations and the safety of its patients at the heart of its concerns.
For more than 40 years, the firm has been built on 3 fundamentals:
A competent, qualified and experienced team
State of the art equipment
A warm atmosphere
Screening, prevention and monitoring: a comprehensive prevention and prophylaxis package.
Focusing on the comfort and safety of our patients.
Establish a relationship of trust, in compliance with the rules of deontology and medical ethics.
Cone Beam
We are equipped with a cone beam, a kind of scanner with reduced fields and less radiation. A (r)evolution in the world of Dental Surgery.
CAD/CAM chain
Our dental practice is equipped with a complete CAD/CAM (Computer Aided Design and Manufacturing) system called CEREC®.
Operating microscope
Quality and precision of work (Microsurgery, safety for Sinus-Lift).
Operating theatre
Our practice is equipped with an operating theatre with two access locks, a HEPA filter and an operating microscope. All surgical procedures are performed in this dedicated area for optimal safety, asepsis and comfort.
Our team
Professionals at your service
Practitioners
Our experienced practitioners are committed to integrating the most recent techniques into their daily practice. Within a practice where human relations and patient comfort are at the heart of their concerns, they maintain a strong relationship of trust with their patients.
Qualified dental assistants
Our 3 Qualified Dental Assistants are specially trained to work with 4 hands in the chair, thus forming a real partnership with their practitioner. They have also undergone specific training in the preparation and management of our Operating Theatre. They are responsible for our sterilisation chain.
Advisory assistants
Our Advisory Assistants are the coordinators of the treatment plans, they welcome our patients while ensuring the administrative and financial follow-up of the files.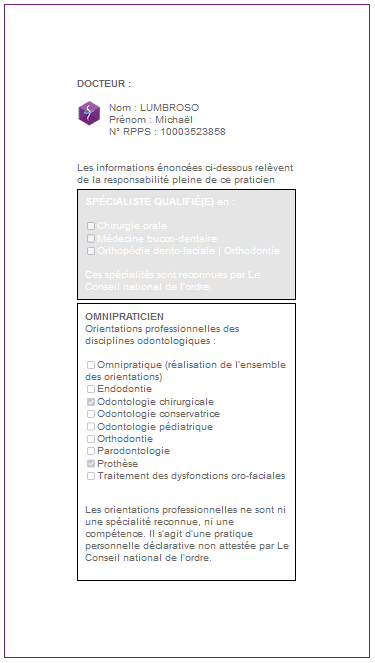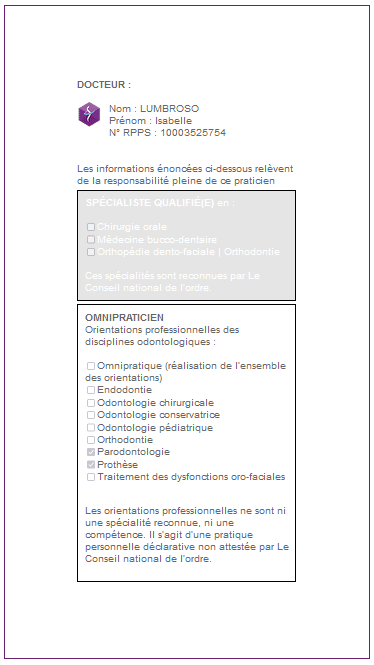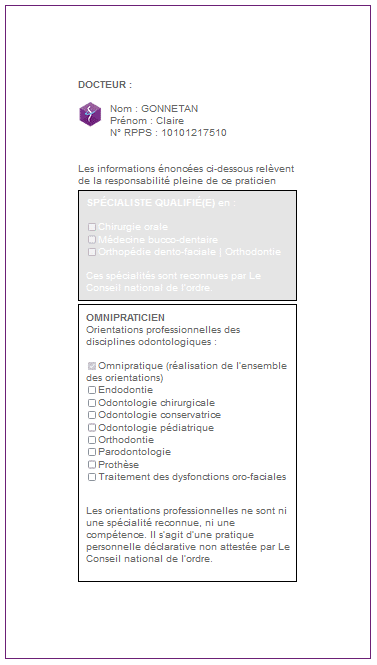 Qualified Dental Assistant
Stéphanie MAILLET
Qualified Dental Assistant
Céline SIERRA
Qualified Dental Assistant
Olesya SABOT
Advisory Assistant
Isabelle FRÉTÉ
Medical Secretary
Séverine DESPRAT
Quality charter
Quality, our commitment for over 40 years
Our news
Find out about dental care
Form
Contact us
Fields with an * are mandatory.
" * " indicates required fields